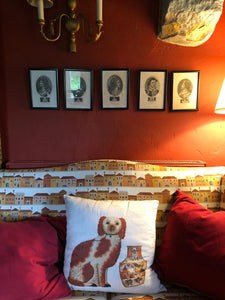 Hygge is a Scandinavian word which in simple terms translates as 'a quality of cosiness' although ask any Scandinavian and the word has a lot more meaning than this alone. Each of us experience it in slightly different ways. For me, it is the cosy, warm and secure feeling you get when it is raining outside and you are in a warm room lit with candles or a roaring fire, a blanket over your legs, a good magazine in hand and family or friends around you. Many know how to achieve a hygge home but for others, who aren't sure...
---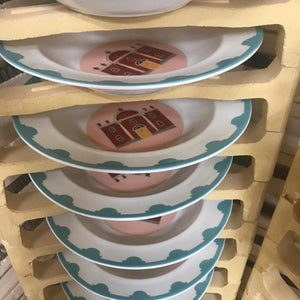 To celebrate Made in UK Day, Dog & Dome looks at the benefits of buying British products.
---
• News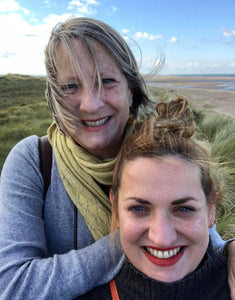 To celebrate International Women's Day, we delve into the past careers of Catriona and Flora and see how that led them to launch Dog & Dome.
---
• News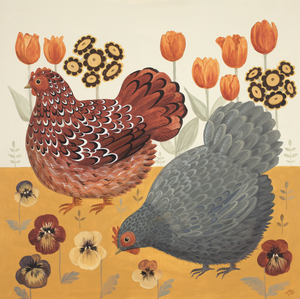 Exploring the creative process behind Dog & Dome products.  
---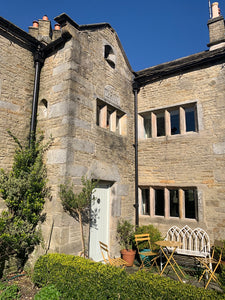 What do soap, water bottles and hens have in common? Find out by reading our latest blog by Catriona.